Welcome to Golden Swan Country Club
Welcome to 26 acres of tranquillity at the Golden Swan Country Club - Mumbai's First Country Club,
situated in the beautiful Yeoor Hills, at 1300 feet above sea level.
The club offers a wide range of facilities for you and your family.
360° Virtual Tour
Download the guide to discover features of both golf and social memberships, including golfing, dining, activities and events. You'll get terms, pricing, next steps and details.
Our Corporate Clients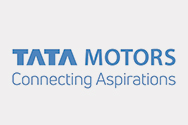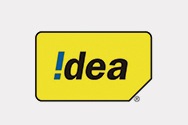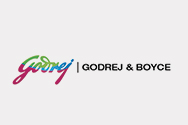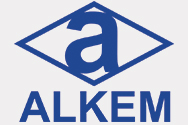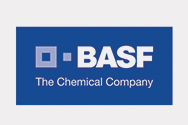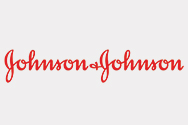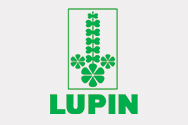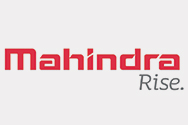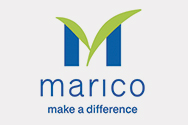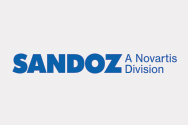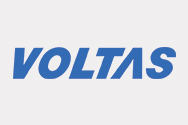 Golden Swan Country Club, Off. Pokhran Rd.1, Yeoor Hills, Thane (W) – 400602.