Explore Club Facilities
Welcome to nature at Golden Swan Country Club and be one with the woods. You won't need another reason to forget city life and retire to Mumbai's favourite country club. Be it boating, cycling, swimming, golfing or simply relaxing.
It is a blissful experience at this tranquil haven.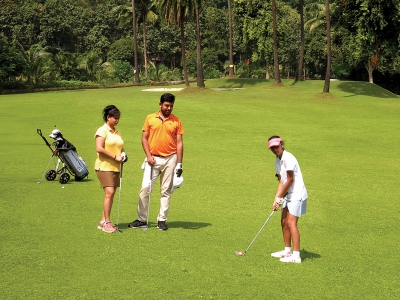 GOLF COURSE
Tee off at the highest golf Course in Mumbai! Leave the hustle and bustle of the city and enjoy a game of golf amidst the rustling leaves at the Club.The Golf Course facility can only be used by Golf Members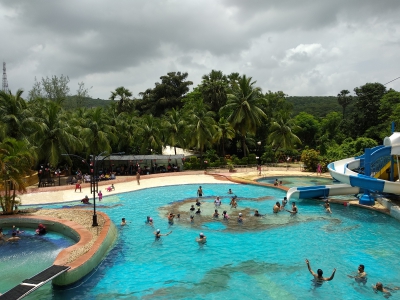 SWIMMING POOL
If you enjoy swimming, then take a dip in our uniquely designed swimming pool or indulge in splashing down in our water slide.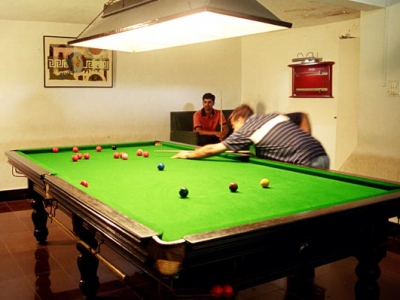 BILLIARDS / SNOOKER
Sometimes business deals are struck over a table of Snooker or Billiards. For business or for pleasure, the tables are set for the like-minded champs as well as novices.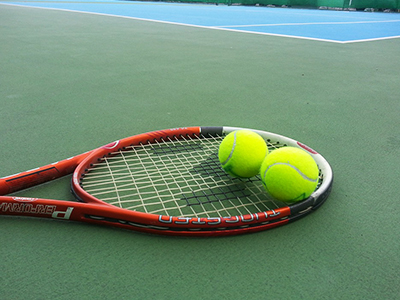 TENNIS
It's 'One Love' for Tennis enthusiasts. Play a friendly match or play to win at the Club's exclusive US Open Championship Standard Tennis Courts.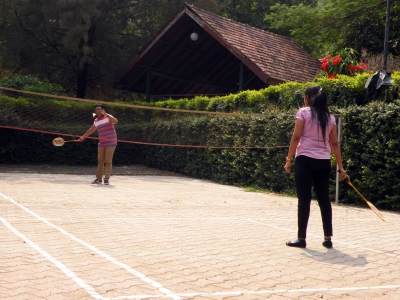 BADMINTON
Some play to work out, while others for fun. You could play here to kill time or to have the time of your life.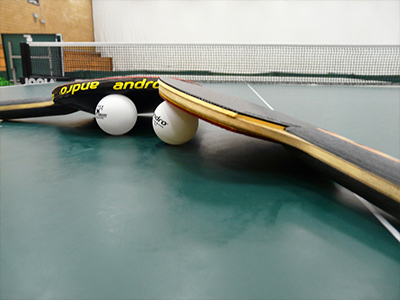 TABLE TENNIS
If tennis is not for you, try your hand at Table Tennis (TT). The semi-indoor TT room offers a splendid view. Are you game?
Enjoy the finest social clubbing amenities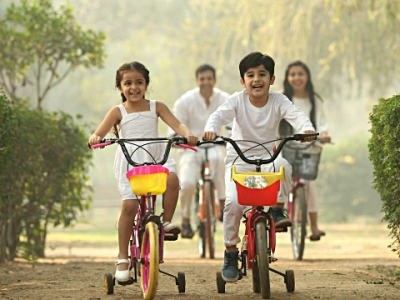 CYCLING
In a poet's words 'If you want to enjoy nature, then even a bicycle is too fast'. However, if you still want to wander in the woods on a bicycle, the Club offers a cycling track with no traffic rules to follow.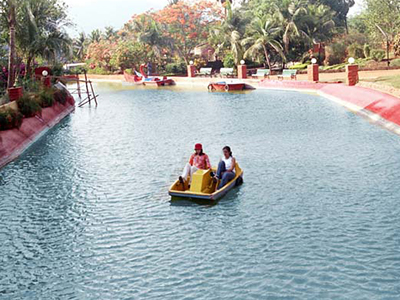 BOATING
Boating anyone? Watch the sunset amongst the thickening trees as you lazily pedal a boat forward. For the romantically inclined, boating with loved ones could be absolutely fulfilling.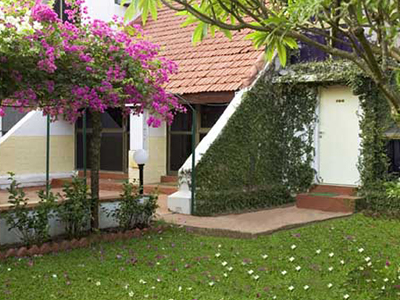 AC COTTAGES
Where would you find rooms which are air-conditioned, well furnished and located
inside 26 acres of lush greenery? At the Golden Swan Country Club, of course.
So pack your bags and escape to the woodlands of the Club.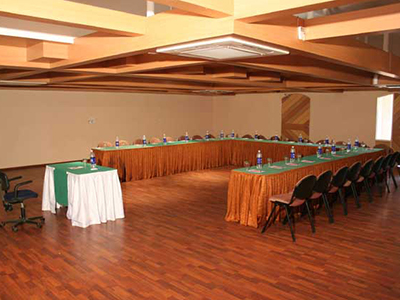 SAPPHIRE
Next time you need to take your sales team to an offsite meeting, take them to the woods! Surprised? The Conference Room at the Golden Swan Country Club is a one-of-its-kind venue to have business meets.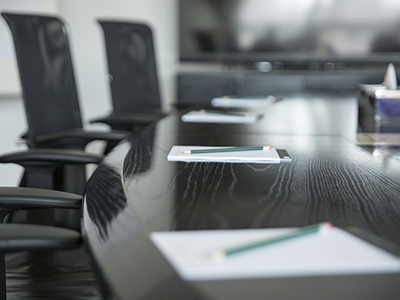 HI-FIDELITY
AC Conference / Banquet Room with a capacity of 50 persons. Perfect for small get-togethers and seminars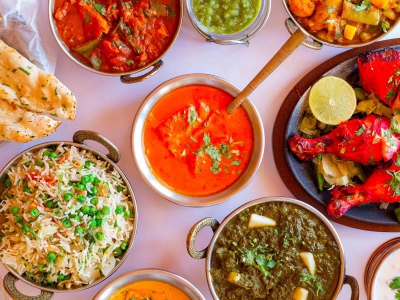 MULTI-CUISINE RESTAURANT & BAR
Enjoy the taste of different cuisines in our Multi-Cuisine Restaurant & Bar. Go on a culinary journey across India and the World in our monthly Food Festivals.